Komaki Head Office (Aichi, Japan)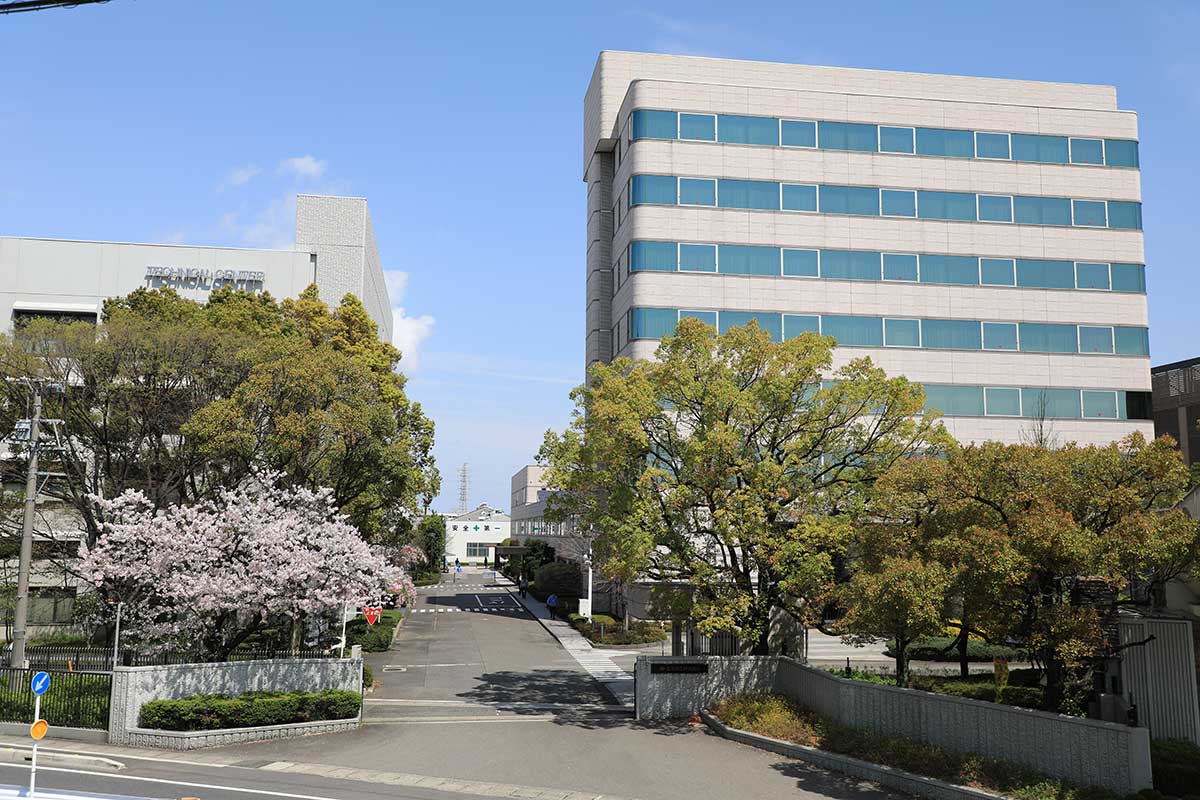 SumiRiko Poland is a member of the Sumitomo Riko Group a global manufacturer of rubber products established in 1929 in Japan. The strong position and prestige of the Sumitomo Riko Group is confirmed by its leading positions in global rankings of automotive rubber parts manufacturers.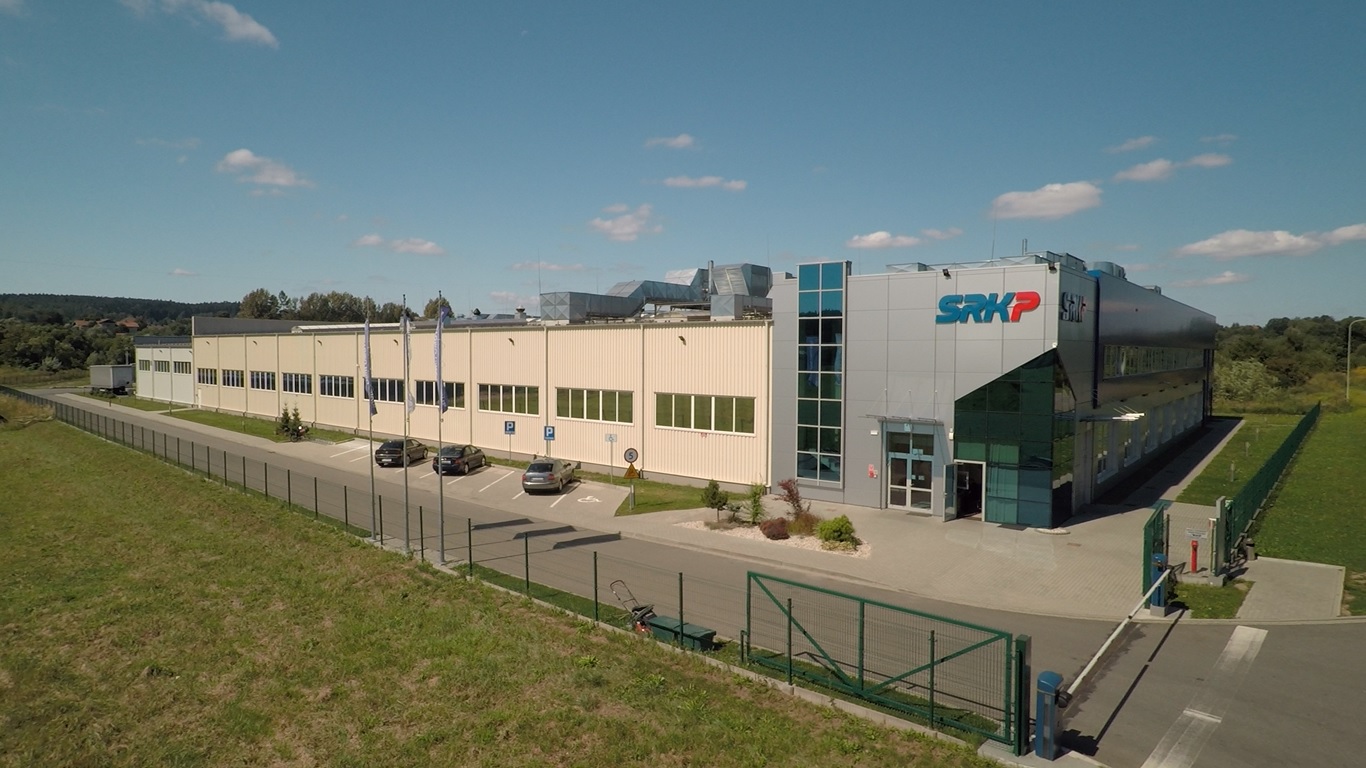 SumiRiko Poland
Sp. z o. o.
Established: 16 July, 1999
Start of Operation: 2nd October, 2000
Capital: 32 milion PLN (8 milion EUR)
Shareholders:
Sumitomo Riko Company Limited 77%
Mitsui & Co. Deutschland GmbH 15%
Mitsui & Co. Ltd. 7.86%
Fabryka Taśm Transporterowych Wolbrom S.A.
Products:
Anti-vibration Rubber, Sound proof parts (100% for Automotive)
Production sites:
Wolbrom (operation start 2000)
Zagórz (operation start 2013)
The Sumitomo Spirit
The Sumitomo Spirit has been shaped over generations, for 400 years, based on the Company Founder's Principles "Monjuin Shiigaki," written by Mr. Masatomo Sumitomo, the founder of the Sumitomo family, describing how to conduct company business properly. The main message of the Sumitomo Spirit has been conveyed in the form of two articles of the Business Principles that provide guidelines for the management of Sumitomo companies.
信用確実 Shinyo-Kakujitsu
Place importance on integrity and sound management.
Sumitomo shall achieve prosperity based on a solid foundation by placing prime importance on integrity and sound management in the conduct of its business.
不趨浮利 Fusu- furi
Do not act rashly or carelessly in pursuit of easy gains.
Sumitomo's business interests must always be in harmony with the public interest. Sumitomo shall adapt to good times and bad times but will not pursue immoral business.
In light of the Sumitomo Spirit, all of us at the Sumitomo Riko Group will:
We will provide superior products and services to meet customer needs based on technological innovation.
We will place top priority on safety and work to ensure the safety of people and society.
We will strive to protect the global environment and to contribute to creating better communities.
We will maintain a high standard of corporate ethics and observe all laws and regulations to earn public trust and confidence worldwide.
We will foster an invigorating corporate culture that respects our employees' diversity, personal qualities, and individuality.